September 18, 2023
U.S. News Ranks Wheeling University a Top Tier Institution in South Region
WHEELING, W.Va., Sept. 18 – Wheeling University was once again named the highest rated academic institution in West Virginia by U.S. News & World Report in its 2024 Best Colleges Rankings. The ranking places Wheeling as a top tier University, as well as one of the best regional universities for social mobility.
In its annual college guide, U.S. News scored Wheeling University at 49th among Regional Universities in the South region (tied with two other institutions). Additionally, the University received its highest score ever for Social Mobility –19th among institutions in the South region. Achieving high marks again this year, shows the University remains steadfast in its mission to provide students a quality, affordable private education, said University President Ginny R. Favede.
"U.S. News & World Report has recognized Wheeling University for achieving academic excellence and providing students with an education grounded in faith and the liberal arts once again this year. Our top tier ranking is proof that Wheeling continues to educate young men and women who graduate ready to succeed professionally, while knowing they have a duty to serve others in their community," President Favede added.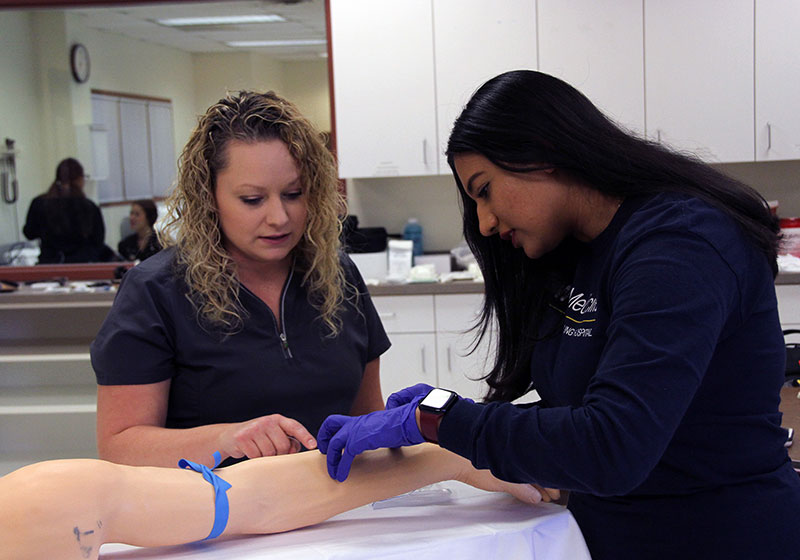 Wheeling jumped 39 spots in this year's ranking among all 134 private and public colleges/universities in the South Region. Driving this year's increase is the University's 76 percent first-year retention and its low student to faculty ratio.
U.S. News defines regional universities as those that offer a broad scope of undergraduate degrees, as well as master's and doctorate level programs. This year the magazine used as many as 19 different measurement tools to conduct extensive research of each institutions. Through that research, the magazine then scored each school within those categories to determine this year's rankings. Each year, U.S. News' rankings are driven by quantitative data that looks at such items retention rates, academic quality, financial aid offered and campus culture. U.S. News rankings are data driven, rather than scoring colleges through opinion polls or third-party oversight.
Wheeling moved up significantly in the Social Mobility ranking, jumping from 90th to 19th this year. Social Mobility measures the extent that institutions enroll and graduate students who receive Pell Grants. Data shows that Wheeling students who receive a Pell Grants graduate at a much higher rate than those who do not receive this financial assistance.
"This high ranking in social mobility shows that Wheeling University remains true to its founding principles – to make a private, Catholic education available to students with limited financial means. Providing financial aid for the men and women of this region to obtain a college degree is why Archbishop John J. Swint founded this university in 1954. Nearly 70 years later, Wheeling University continues Archbishop Swint's vision – to help those with limited financial means the ability to earn a degree," President Favede said.
The president also is pleased that students from around the globe are coming to Wheeling University to continue their education. This year, more than 50 international students from 21 countries are part of the Class of 2027.
"Enrolling students from diverse backgrounds enriches the students' educational and cultural experience, while preparing them to work in today's global society," President Favede added.
This year, Wheeling University's academic programs have received outstanding accolades by a number of ranking services. Intelligent.com, Niche, Stacker.com, and University HQ and ZDNET have recognized the University as one of the best institutions in West Virginia.
"Remaining true to our mission – to educate men and women for life, leadership, and service – is why Wheeling University continues to be recognized for the excellent educational experience we provide," said President Favede. "Wheeling University is consistently ranked among the best of the best, because of our outstanding faculty who are committed to making sure our students are successful in the classroom."
Wheeling proudly remains the only campus-based Catholic institution of higher education in West Virginia. According to the Association of Catholic Colleges and Universities (ACCU), Wheeling University is one of only 12 diocesan-sponsored universities in the United States. In addition to Wheeling, those other institutions include; Carroll College, Catholic Distance University, Donnelly College, Gannon University, Loras College, Mount St. Mary's, Seton Hill University, St. Ambrose University, St. Thomas University, Thomas More University, University of Dallas, and the University of St. Thomas (M.N.).