International Students
With students from over 26 different countries, Wheeling University is a global community where diversity is celebrated and students from all faiths, ethnicities, and socioeconomic backgrounds call campus home. WU provides an environment of safety and support for our students as they transition to a new country, and our faculty strives to help prepare them to be men and women for others. Questions about admissions requirements, documentation, travel, and more can be answered here. Request information to learn more, and we look forward to welcoming you to Wheeling!
International Student Admissions
We are able to answer any and all questions for international students interested in Wheeling University. Our dedicated international admissions counselor is here to help you in any way throughout the admissions process!
Wheeling University is home to many international students from all over the world. As an international student, we recognize that your situation is different, so you'll receive the level of individual attention needed to make your transition to Wheeling as smooth as possible.
To help you understand the process for coming to Wheeling University as an international student, we have an admissions counselor for international recruitment dedicated to helping you! Contact Nicholas Kjaerholt by email at international@wheeling.edu or by calling 304 243-2272.
Meet Your Counselor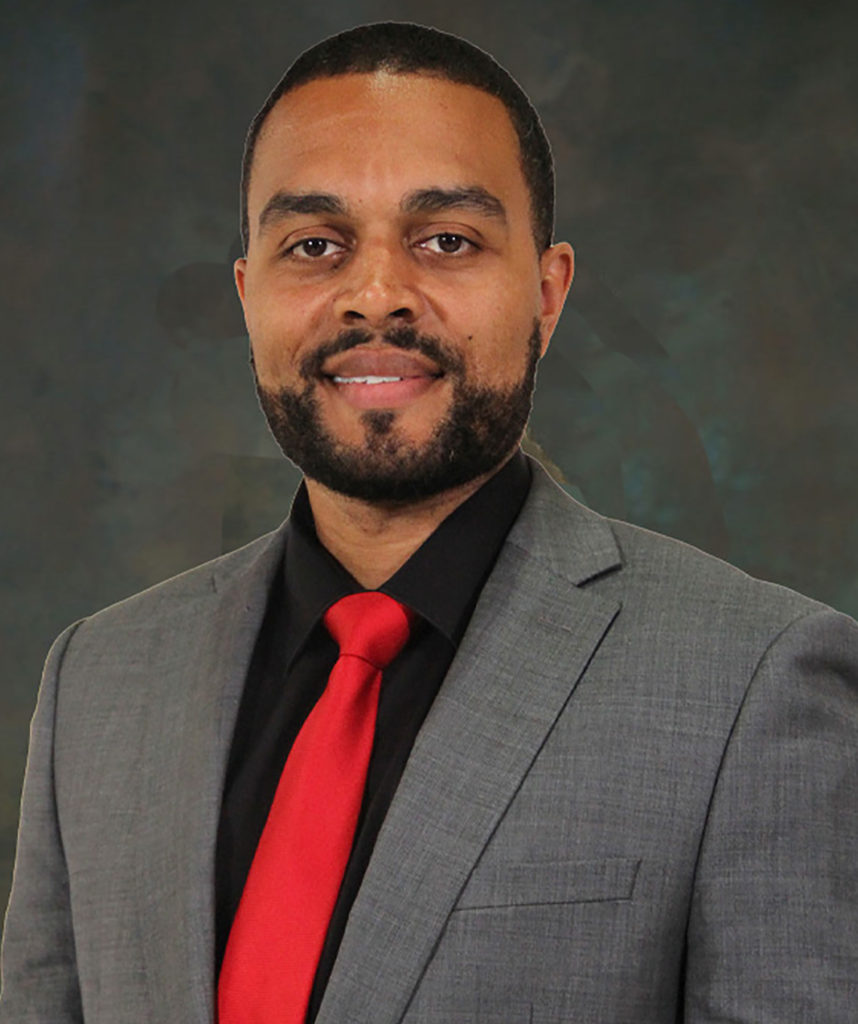 Nicholas "Nic" Kjaerholt is the Director of International Recruiting & Admissions for Wheeling University and hails from Copenhagen, Denmark. He is bilingual, has an international family background and did his high school education in Denmark and college education in the United States. Nic has personally gone through the F-1 Visa process, OPT process, H1B process and Green Card process.
Here at Wheeling University, he is responsible for recruiting and admitting international students from all over the world. He is passionate about helping students from all backgrounds achieve their personal, academic and athletic goals.
Nic is a strong advocate for diversity and inclusion, and he believes that international students bring a unique perspective and skillset to the Wheeling University community. He is committed to helping international students succeed at Wheeling University and is proud to be a part of this community. He is excited about the opportunity to be working with international students and helping them achieve their dreams.
If you are an international student looking for a university that will help you achieve your personal, academic and athletic goals, then Wheeling University is the perfect place for you! With Nicholas Kjaerholt as your Director of International Recruiting & Admissions, you can be confident that you will receive the support and guidance you need to succeed.
Admissions Requirements
Wheeling University welcomes applicants from around the world. General admission requirements are:
International Freshman Requirements
Fill out a free application below.
Official secondary school transcript or national exams with certified English translations
Certification of proficiency in English as a second language through a TOEFL, IELTS, DET, SAT, ACT or PTE Academic exam
Secondary school GPA of 2.75
If English is your native language, WU requires a 940 SAT or higher (verbal and math) or an ACT composite score of 20 or above
If English is not your native language, WU can accept a TOEFL, IELTS or DET in lieu of the SAT or ACT. Wheeling University requires a TOEFL score of 80 iBT, 213 on the computer-based test, or 550 on the paper-based test. WU also accepts an IELTS score of a 6 or higher, or a score of at least 105 on the DET or a score of 53 or higher on the PTE Academic.
International Transfer Requirements
If you attended any post-secondary institution in the U.S., provide official transcripts directly from each institution attended
If you attended any post-secondary institution outside the U.S., you must:


Have your transcripts evaluated by a World Education Services (www.wes.org) or Educational Credential Evaluators (www.ece.org) and sent directly to Wheeling University
Provide a TOEFL, IELTS, SAT, or ACT or DET score report if your native language is not English
Immigration Documents
International student who are accepted to Wheeling University need to obtain immigration documents in order to study in the United States. You will need to complete the following steps:
Get an I-20 Form: To obtain an I-20 form, you must provide evidence of financial support of one academic year, a copy of the identification page of your passport, and your $200 tuition deposit to Wheeling University.
Pay the I-901 Student and Exchange Visitor Information System (SEVIS): All international students must pay the I-901 SEVIS fee. You can pay the fee online at fmjfee.com.

Apply for an F-1 Student Visa: All students, besides citizens of visa-exempt countries, need to apply for an F-1 student visa. STUDY IN THE STATES, an official website by the U.S. Department of Homeland Security, provides thorough information on studying in the U.S. and how to APPLY FOR A STUDENT VISA. Please refer to this website for guidance and instructions.

*Incoming students are responsible for the costs associated with obtaining their I-20, I-901 SEVIS fee, and student visa fees.
International Student Orientation
Wheeling University hosts a new student orientation specifically for international students. You must attend this orientation, especially if you have not registered yourself in SEVIS when you arrived on campus. Please review to the following links for the International New Student Guide, International Student Handbook, and the Pre-Departure Orientation before arriving to campus and attending the International Student Orientation.
International New Student Guide
International Student Handbook
Pre-Departure Orientation