Accepted Student Checklist
Welcome, future Cardinal!
As you prepare for your arrival on campus, be sure to check this page for important resources, information and checklists that will help you transition successfully to life at Wheeling University.
For Parents & Family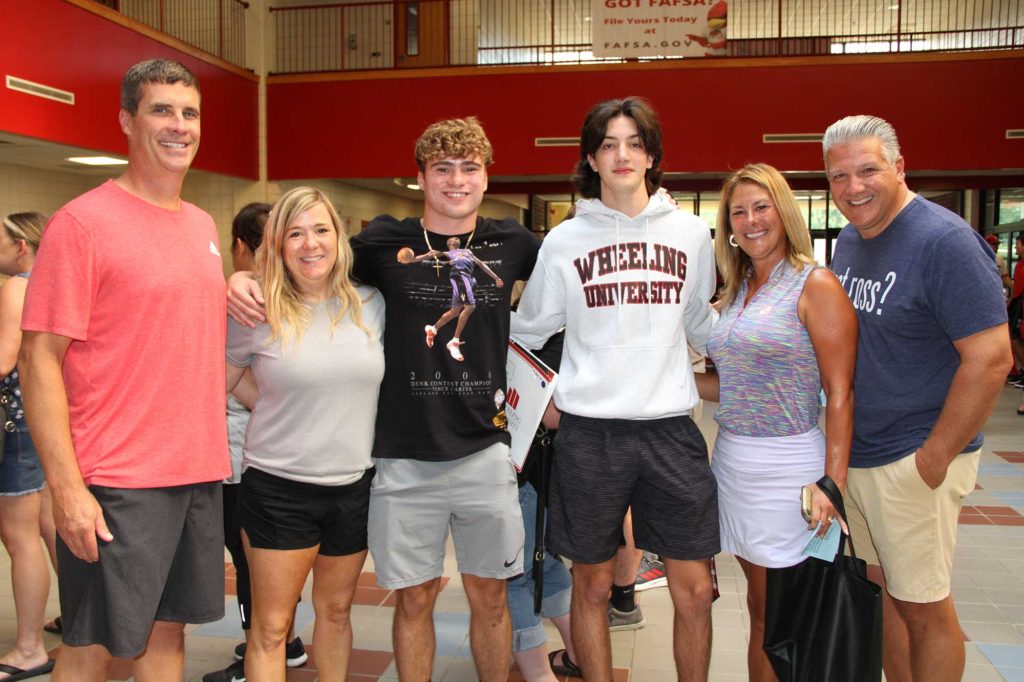 Check out Wheeling University's Cardinal Family Portal
Our Cardinal Family Portal is a one-stop shop for all of the information you need to help support your student's success in applying and enrolling at WU.
Parents can find additional resources for financial aid, student accounts, and other information here.
Move-In Dates
Saturday, August 5, 2023 – Football Move In
Saturday, August 12, 2023 – Remaining Fall Sports
Friday, August 25, 2023 – First Year & Transfer Students
Sunday, August 27, 2023 – Returning Students Move in
Monday, August 28, 2023 – First Day of Fall semester
ZeeMee
Are you on ZeeMee yet? If not, be sure to sign up to meet other future Cardinals! ZeeMee is your own space where you can interact with and meet new people, even before you step foot on campus. Sign up today to join our community of Cardinals!