Apply for Admission
Undergraduate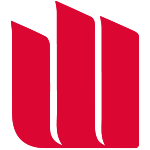 First Year Freshman
High school seniors graduating in May 2022, rising seniors graduating in 2023, or students with less than 12 credits from another institution.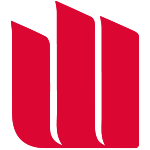 Transfer Students
Students who have completed 12 or more credits from another Institution.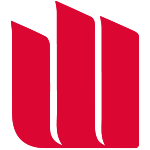 International Students
Undergraduate students who are from another country.
Graduate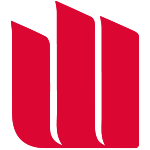 Graduate Studies
Application for our MBA, MEL, MSN, MSA, MSOL, and MSAT programs.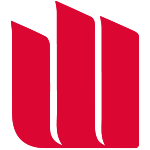 Doctor of Physical Therapy
Application for our Doctor of Physical Therapy program.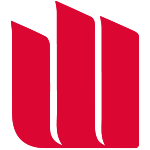 Professional & Certificate Programs
Application for our ACT, RN to BSN, BA/BS to BSN, and Post Master's Nursing Certificate programs.
Apply for Re-Admission
Students who previously attempted credit hours at Wheeling University and want to return to complete their degree program.