November 15, 2023
Wheeling University Master's Program Ranked Among Nation's Best by Intelligent.com
WHEELING, W.Va., Nov. 15 – Wheeling University's Master of Science in Organizational Leadership (MSOL) online program was named one of the best in the nation by Intelligent.com.
Each year, this online ranking service looks at the top colleges and universities, as well as best academic programs and ranks them accordingly. This year, Wheeling's MSOL was named the 27th best in the United States.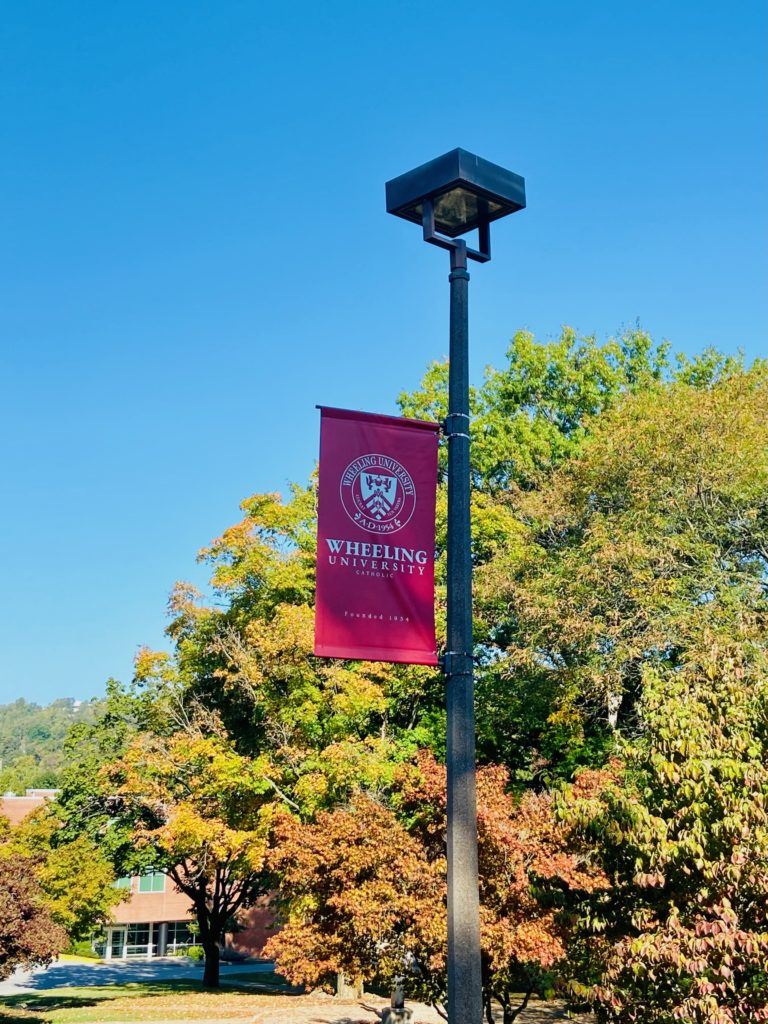 University President Ginny R. Favede said, "Wheeling offers students an affordable pathway to earn an undergraduate or graduate degree. This ranking by Intelligent is proof that our online MSOL degree program provides students a way to obtain a quality master's degree at a reasonable price. This accelerated degree program takes about 36 months to complete."
According to Intelligent, students who complete an online master's in organizational leadership will master all the skills necessary to become a leader uniquely suited for 21st-century challenges. Whether graduates want to strike out independently or lead other organizations to success, completing graduate coursework won't take long. With degree programs ranging between 30 and 36 credit hours, it's possible to earn this master's degree in as little as one year.
To determine the best 43 Master of Science in Organizational Leadership Programs, Intelligent pulled the most current information from the U.S. News & World Report Best Colleges Guide, and other pertinent ranking sites. The ranking service also pulled information from the U.S. Department of Education's College Scorecard, the National Center of Education Statistic's College Navigator, College Board and the Bureau of Labor Statistics.
Then, it created a comprehensive list of non-profit and accredited institutions, then aggregated rankings from reputable publications to compare the best programs. Finally, Intelligent evaluated each of the top colleges on academic quality, graduation rate, cost and return on investment (ROI) and student resources.
Intelligent arrived at its arrived at these rankings by combining the scores from the four decision-making factors: academic quality, graduation rate, cost and ROI, and student resources.
"This ranking by Intelligent shows that Wheeling is highly-regarded, affordable, and offers the tools and resources students need to successfully graduate and excel in their chosen fields. Additionally, Intelligent's ranking for Wheeling is proof that we provide a quality academic program for students," President Favede added.