September 1, 2021
Wheeling University Named a Best University in WV by Intelligent.com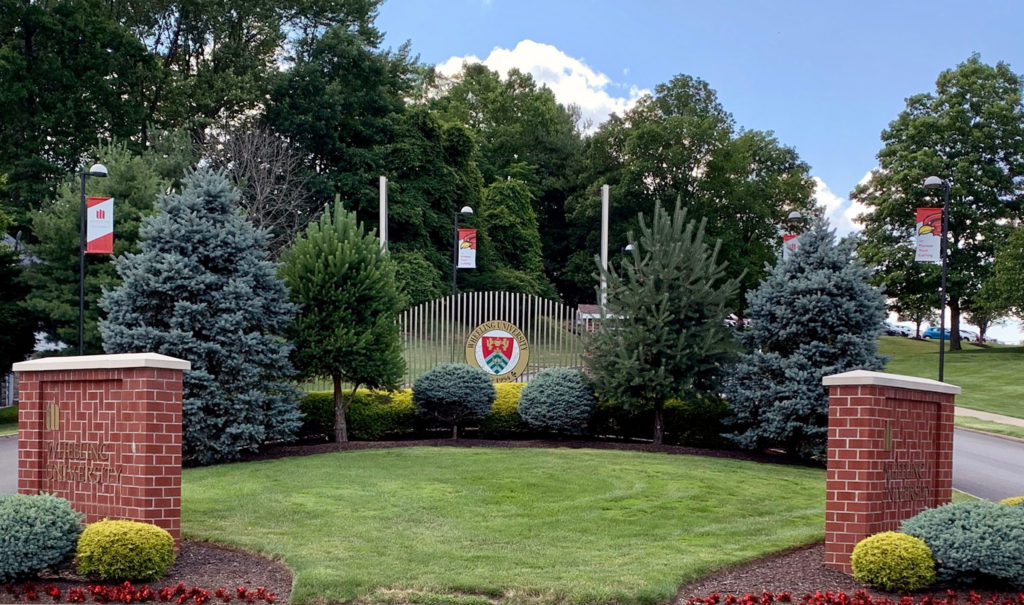 WHEELING, W.Va., Sept. 1 – After reviewing 25 colleges and universities around the Mountain State, Intelligent.com has named Wheeling University the third best institution of higher learning in West Virginia, as well as the state's best Catholic university.
Only the two largest institutions in the state – West Virginia University and Marshall University – received higher scores than Wheeling by Intelligent.com. The research website reviewed the many colleges in the state and looked at such factors as cost per credit hour, credit hour requirements, and course delivery modes to determine its rankings.
"Since 1954, Wheeling University has remained true to its founding principles – to provide the students of this region a rigorous education grounded in Catholic ideology. Like so many other ranking services, intelligent continues to recognize that we offer quality instruction to our University's young men and women. Attending Wheeling, one of the best colleges in West Virginia, is an investment in a student's future," said Ginny R. Favede, president of Wheeling University.
Intelligent.com is the fourth service this year to name Wheeling a top university in the state. During the 2020-21 academic year, Wheeling University has received high marks from three other reputable college ranking services – U.S. News & World Report, Niche.com, and Stacker. Additionally, all three rankings chose the University as a Best Value College in West Virginia.
President Favede said the rankings prove that Wheeling offers a high-quality education at an affordable price – an education that prepares its students to enter the workforce or graduate school.
Out of a possible 100 points, Intelligent.com gave Wheeling University a score of 94.55. The site evaluates each program based on flexibility, faculty, course strength, cost, and reputation and then calculates each institution's score. Its top picks are affordable, respected, and flexible.
The ranking service evaluated each institution based on flexibility, faculty, course strength, cost, and reputation. Then it calculated the Intelligent Score for each school on a scale from 0 to 100.
"As a Catholic university, we offer a holistic education that grounds our students in a quest to be lifelong learners who know they have an obligation to serve those around them. Wheeling University seeks to instill in its students competence, creativity, and innovation, so they can use what they learned to make the world a better place," President Favede added.
While other colleges and universities have struggled since the pandemic began, Wheeling University has been offering face-to-face instruction to students since August 2020. President Favede said the University's rural setting has aided in its ability to provide its students a safe environment during these uncertain times.
–30–