May 4, 2023
Kimbria Lance Named Valedictorian of Wheeling University's Class of 2023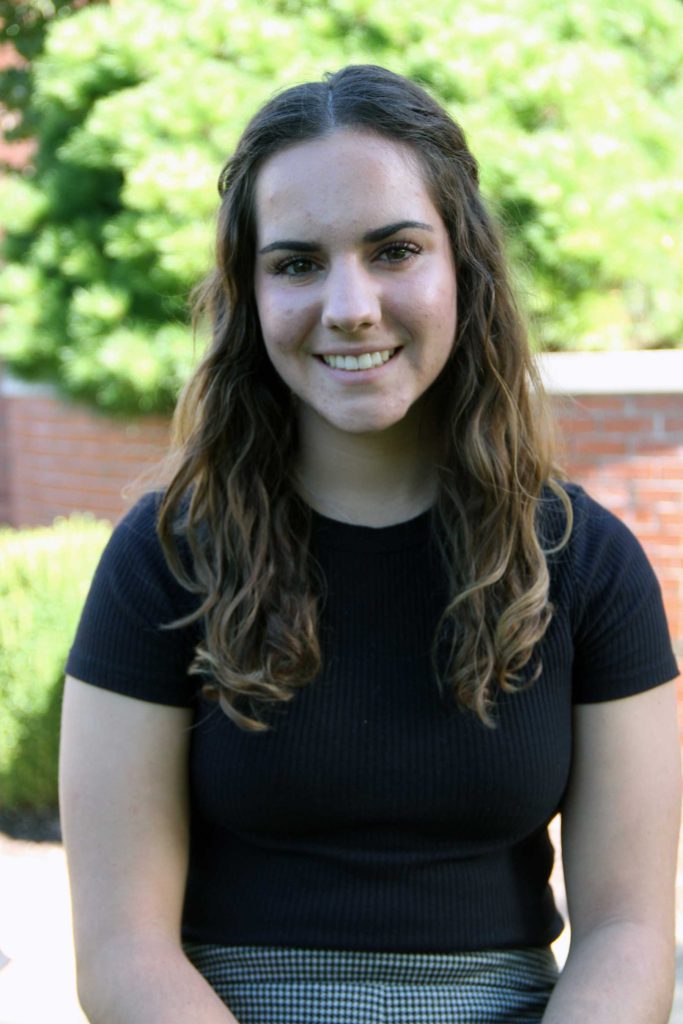 WHEELING, W.Va., May 4, 2023 – Kimbria Lance of Fowler, Michigan has been named valedictorian, and her classmate, Amanda Keister of Washington, Pennsylvania is the salutatorian of Wheeling University's Class of 2023, Wheeling University President Ginny R. Favede announced.
Having earned the highest grade point average in the class, Lance a Psychology major will give the valedictory address during the Saturday's Commencement exercises. She carried a 3.97 grade point average during her time at Wheeling University and was a member of the President's List the past four years.
Lance was a member of Student Athletic Advisory Committee, the Campus Activities Board, Student Government Senate, the Psychology Club, the Women's Track and Field team, as well as participated in the Kairos Retreat and Campus Ministry. She was awarded the Henry F. Paul Award or the highest four-year average in all subjects among candidates for the Bachelor of Science Degree. She also is the recipient of the Outstanding Psychology Major Award, the Unitas et fides (Unity in Faith) Award, Magis Award, the St. Sebastian Award, the University Activities Award and the Fr. Charles L. Currie, S.J., Scholar-Athlete Award.
Lance and Keister, along with their peers, will be celebrated at the University's 65th Commencement ceremony inside the Alma Grace McDonough Center on Saturday, May 6 at 10:30 a.m.
President Favede said, "Wheeling University strives to produce well-rounded students who excel in the classroom and are called to serve others. Kimbria and Amanda are two wonderful examples of students who live our mission to pursue excellence academically, while understanding their role to help those around them. The entire Wheeling University community congratulate all of our graduates, and we look forward to celebrating their achievements during Saturday's ceremony."
While reflecting on her the past four years at Wheeling, Lance said she is filled with gratitude and joy. "Wheeling has taught me invaluable life lessons, and blessed me with the most amazing people. When I think about the ways I've grown since I stepped onto campus as a freshman, I immediately recognize how much I have grown in my relationship with God," Lance said. "The University has provided me with outstanding opportunities to grow in my Catholic faith and most importantly, put my faith into practice. I have developed an authentic desire for learning, found fulfillment in cultivating meaningful relationships, and become truly passionate about showing love to others."
She plans continue her education this fall and attend graduate school to seek a master's degree in clinical mental health counseling.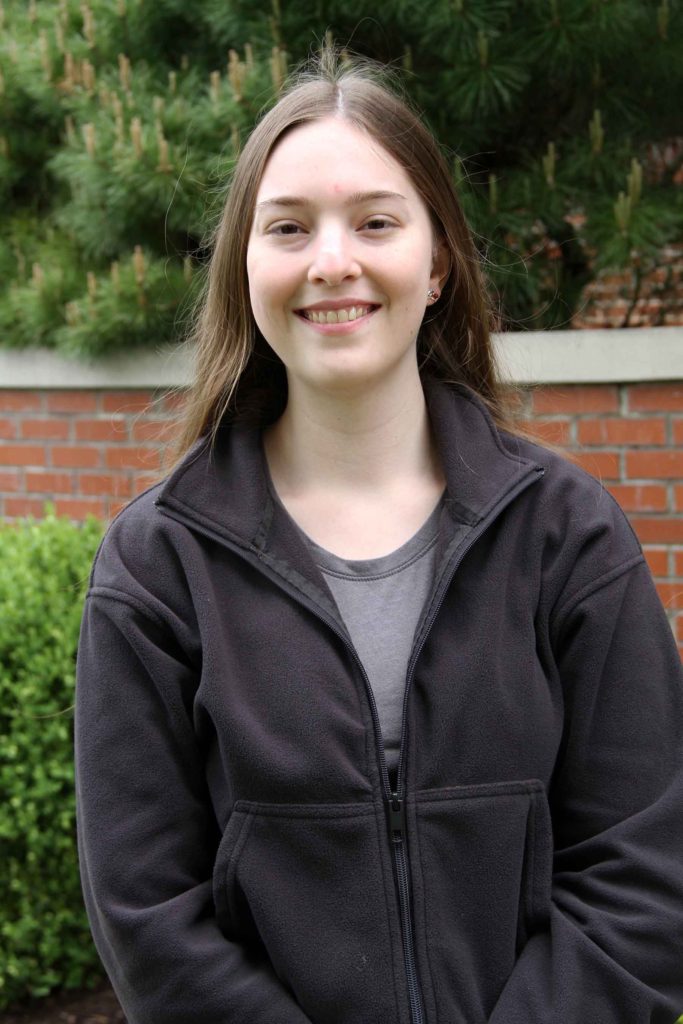 Keister, a Nursing major, was named salutatorian for having earned the second highest grade point average in the class. Throughout her Wheeling University career, Keister had a 3.96 grade point average and was on the President's list each semester. Additionally, she was the recipient of the WVU Medicine Wheeling Hospital Scholarship, which covered her tuition during her junior and senior years. As part of the scholarship program, Keister will work at WVU Wheeling Hospital as a nurse.
While at Wheeling, she was a member of the Student Nurses Association, the Campus Ministry Choir, and was a Resident Assistant. Keister, who was a Laut Honors Program member, was awarded Wheeling University's Silver Medal for the second-highest four-year average in all subjects among candidates for the Bachelor of Science Degree and received the St. Joseph Residence Life Award.
Keister is grateful for the faculty at Wheeling who prepared her to care for others. "The faculty care immensely for their students, and want nothing more than to see us succeed and work to become real nurses. They've given me a foundation of basics I will forever use and build upon in my chosen career path," she explained. "I've also discovered the importance of taking care of yourself and relying on those around you. I know I still have a lot of growing to do, but I hope to learn and better myself as much as possible along the way."