July 31, 2023
Statement on the HEPC Decision Regarding Alderson Broaddus University
July, 31, 2023 – Wheeling University is prepared to assist and serve those students at Alderson Broaddus University who have been impacted by the HEPC decision to not reauthorize the institution. The University is ready to match the financial aid packages Alderson Broaddus has offered to its current and incoming students, while providing these students with a quick, seamless transition to Wheeling.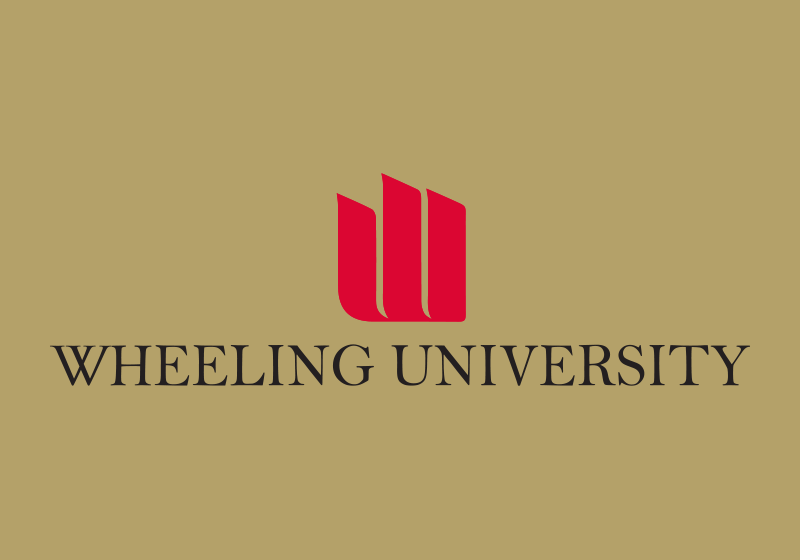 At this difficult time, the Wheeling University community is ready to offer Alderson Broaddus students priority housing placements, and student support to help in any way needed. Wheeling University Admissions will guarantee 100 percent transfer credits, allowing students to seamlessly transfer without losing any credits or class standing, no application fee, and same day admissions decision and transfer evaluation. Additionally, to support the students and families of Alderson Broaddus, Wheeling will offer a $1,000 transfer scholarship.
Also, to better assist Alderson Broaddus students seeking to transition to Wheeling, the University will host a Virtual Information Session at 7 p.m., Tuesday, Aug. 1 and an on-campus Open House from 9 to 11:30 a.m., Saturday, Aug. 5. The virtual session and open house will provide AB students and their families with information about academic programs, financial aid and the transfer process. Those wishing to attend Saturday's Open House should contact Wheeling University's Office of Admissions at admiss@wheeling.edu or by calling 304-243-2359. The Admission's Staff is prepared to offer one-on-one admissions counseling to all students as well.
The Wheeling University community is saddened by this news concerning Alderson Broaddus. The University offers its unwavering support to help the students, faculty, alumni and staff at Alderson Broaddus during this very difficult time. As a faith-based institution, like Alderson Broaddus, Wheeling stands ready to offer spiritual support and counseling assistance to all those in need.