November 3, 2023
Three Wheeling University Employees Promoted
Wheeling, W.Va., Nov. 3 – Wheeling University President Ginny R. Favede announced the promotion of three individuals currently serving at the institution.
Jennifer Board, who has been a member of the Admissions Office for 10 years, has been elevated to the position of Vice President of Enrollment.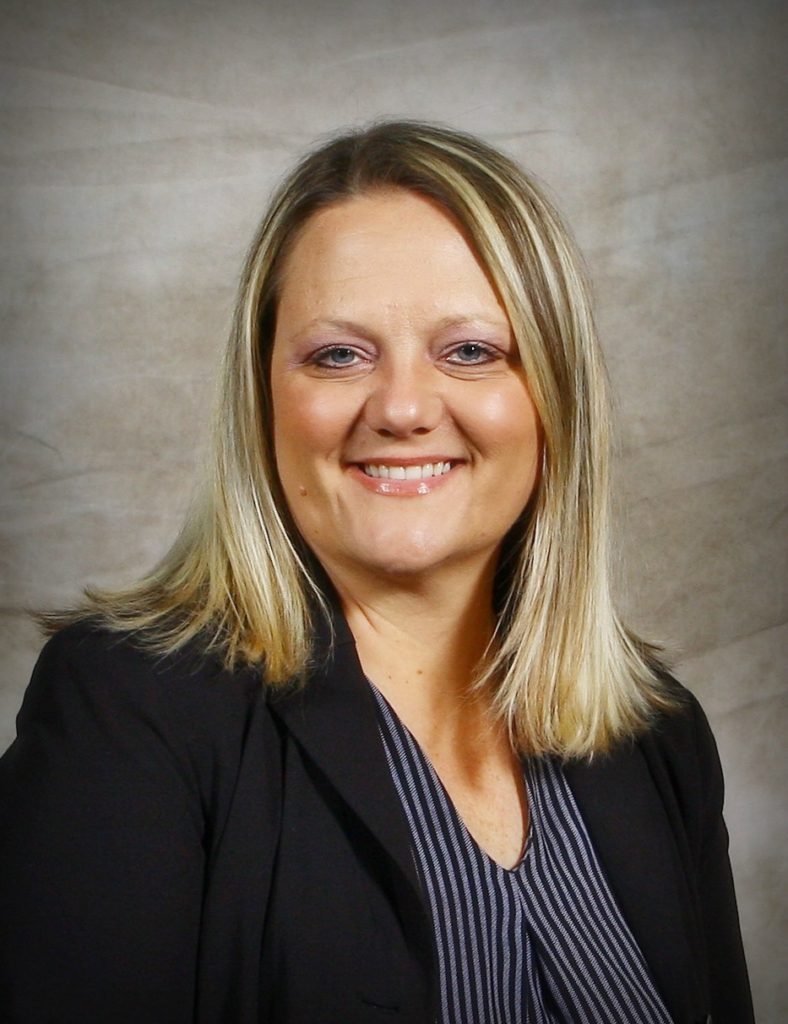 Board joined the Wheeling family in September 2013, assuming the senior admissions representative/transfer student specialist position. In this role, she recruited students while managing the department's travel calendar, setting recruitment territories, and working with alumni volunteers to engage them in student recruitment.
In May 2019, Board became Director of Admissions. In this position, she was responsible for the department's overall operations, including supervision of staff, developing a strategic recruitment plan and working to increase student retention.
Reporting to the president of the University, Board will be responsible for providing leadership, vision and effective administration of the enrollment management division and its functions. The position works closely with the president, the president's cabinet, directors, faculty, staff and students to strengthen a collaborative college-wide effort to enroll, retain and support students.
She holds a Bachelor of Arts in History and a Master's in Higher Education and Student Affairs from The Ohio State University. Board also serves as the treasurer for the West Virginia Association of Collegiate Registrars and Admissions Officers, a non-profit organization whose purpose is to increase access to higher education and other post-secondary opportunities to the students of West Virginia and beyond.
Kelly Klubert, who has served in various roles since being hired in 1996, was named the Vice President of Institutional Advancement. She is a member of the Wheeling University Class of 1985, graduating with a Bachelor of Arts in Public Communications.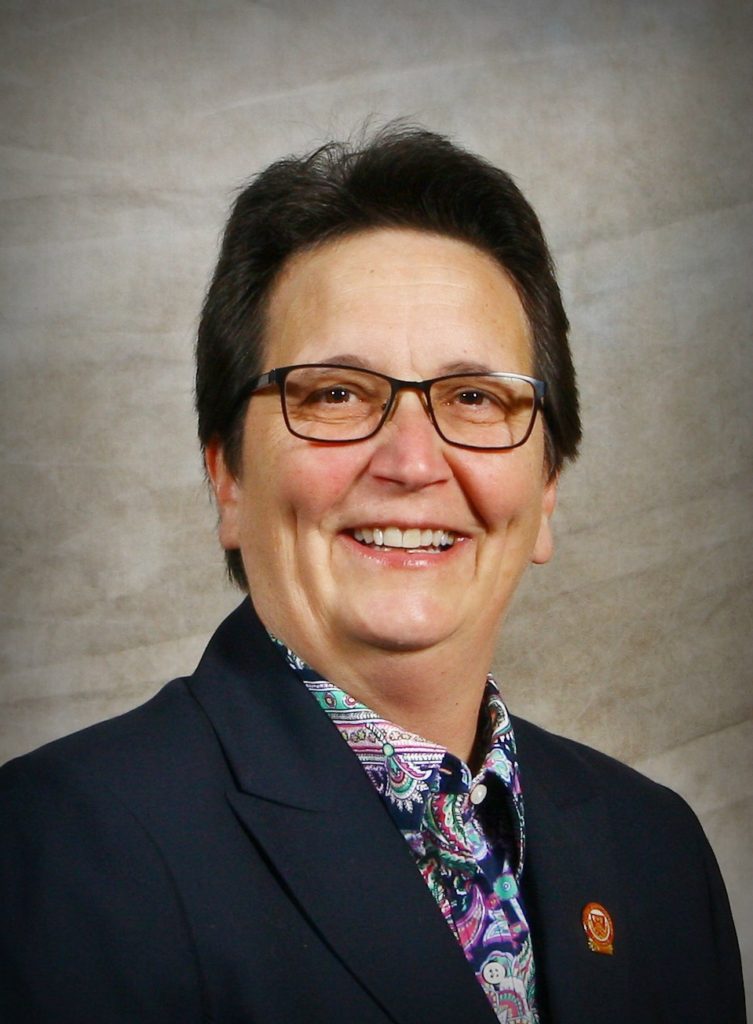 Klubert has held numerous positions in Wheeling's communications and conference offices during her 27 years. She was also the University's longest-serving alumni director, holding that position for 15 years. Most recently, she was the Chief Information Officer, responsible for producing and disseminating all of the University's public relations and communications, as well as overseeing all media relations, and being involved in fundraising and alumni efforts.
As VPIA, Klubert will focus on fostering a culture of giving and engagement while expanding fundraising efforts and philanthropic support for the University's educational mission by nurturing relationships with alumni, current and prospective students, parents and friends of Wheeling University. As a member of the President's Cabinet, she will be the chief strategist and advisor to the president for donor cultivation, stewardship and campaign infrastructure and execution.
President Favede promoted long-time IT employee Ron Magers to the position of Director of Information Technology for the University. Magers has been a member of the Wheeling University community since 1995. 
His first position at the University was manager of Computer Support Services at the former National Technology Transfer Center and Classroom of the Future sponsored programs. In this role, Magers led an entire team of technical and programming personnel for NASA's cooperative agreement and many federal grants. Additionally, he completed the redesign and installation of new high-speed infrastructure, served as the lead programmer on many projects, as well as oversaw the administration of multiple servers within the federal programs.
He most recently served as Interim Director of Information Technology, overseeing every aspect of the campus' technology needs, from providing support to staff and students to redesigning infrastructure in campus buildings to administration of internal campus database software/programs.
In his new role, Magers serves the mission of the University by managing an information infrastructure that supports the use of technology for communication by all university offices. He is responsible for providing leadership of Information Technology, including enterprise systems, information security and compliance, data privacy, enterprise infrastructure services, project management, technology support services and training. Magers is responsible for strategic vision and coordination for IT services throughout the University.
He earned a Bachelor of Science in Business Administration with a specialization in Computer Information Systems from West Liberty University and a Master's in Business Administration (MBA) from Wheeling University. He is also a Microsoft certified systems engineer.