ALDERSON BROADDUS STUDENTS – WE ARE HERE FOR YOU.
Wheeling University's Catholic faith and our mission call us to serve others in our community when they are in need. All of us at Wheeling University commit to supporting the members of the Alderson Broadus community who are facing uncertainty during this difficult time.
We are so saddened by the devastating news that Alderson Broaddus's authorization to award degrees in West Virginia was revoked. We know you are dealing with a lot of emotion and uncertainty right now. But rest assured – your education can continue seamlessly at Wheeling University.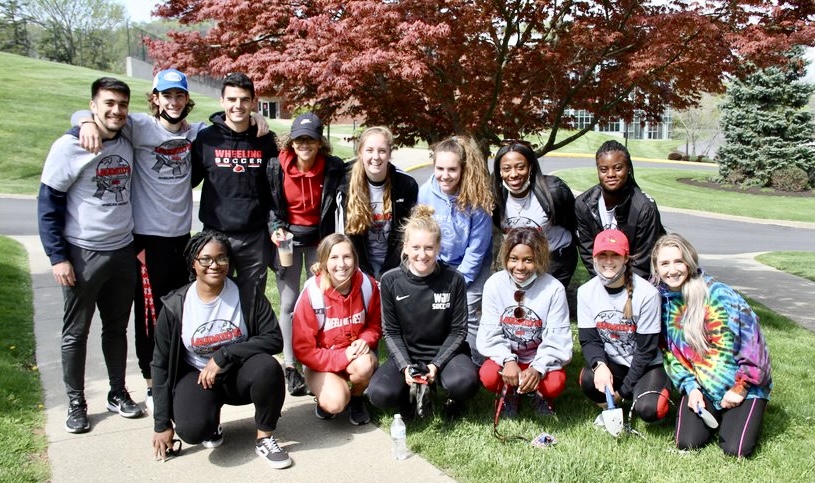 We're, of course, saddened to hear the news of Alderson Broaddus University's closure—it has been a part of the fabric of West Virginia's community since 1932. With that said, now the focus must be to ensure that the goals and aspirations of its current student population can continue on their journey and achieve their goals," President Ginny Favede
Like Alderson Broaddus, we take great pride in creating a welcoming, accessible, and caring community. At Wheeling, you will make lifelong connections and be a part of a vibrant campus – a family, really – that will challenge you to find your inner purpose and make your mark in the world beyond. A place where community is important, values matter, and learning is done with purpose.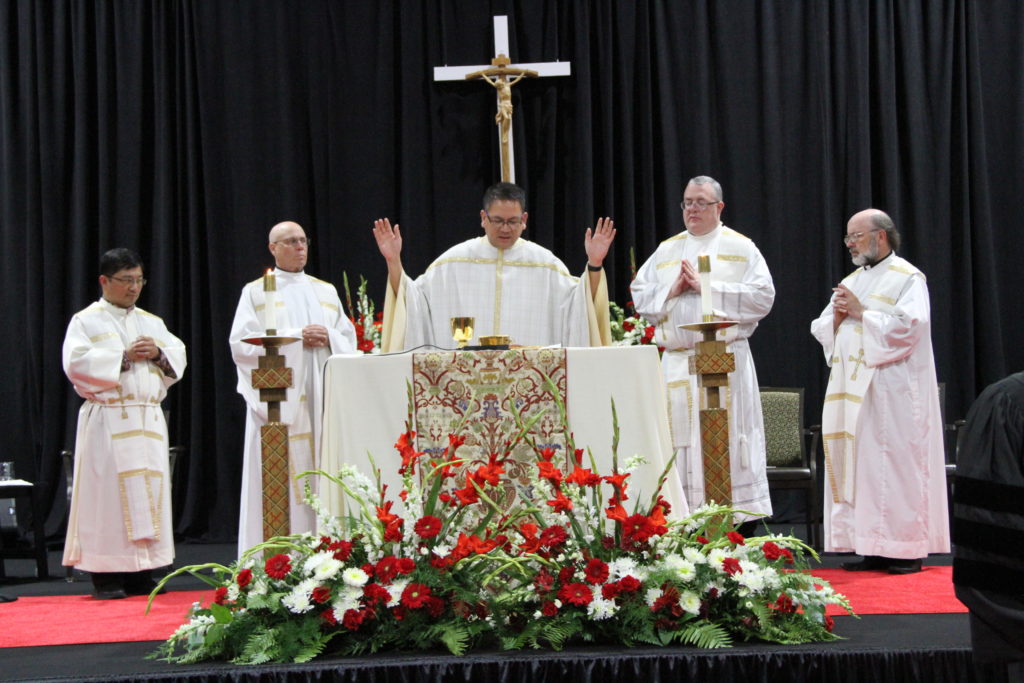 Financial aid and Scholarships for transferring Alderson Broaddus undergraduate students
Our admissions counselors will provide the opportunity for as seamless and painless a transition as possible. Wheeling University admissions will guarantee 100% transfer credits allowing students to seamlessly transfer without losing any credits or class standing, with no application fee, same-day admissions decision, and transfer evaluation. Additionally, to support the students and families of Alderson Broaddus Wheeling will offer a $1000 transfer scholarship.
Students will be supported at every step and welcomed by every member of the Wheeling campus community. A dedicated Wheeling University admissions advisor will work with you one on one to ensure the process is as quick and painless as possible.
Wheeling University is offering a virtual meeting on Thursday, August 10, at 7 p.m. for AB students. At Wheeling, you'll be supported at every step and welcomed by every campus community member.
Next Steps:
Submit your completed undergraduate application, transcripts (official or unofficial), and a copy of your 2023-24 Alderson Broaddus financial aid award letter to admiss@wheeling.edu
Add Wheeling University to your 2023-24 FAFSA. Our code is 003831. For questions or assistance, Call 304-243-2359.
Getting started – Alderson Broaddus transfer checklist
For domestic students, contact:
Jennifer Board, Director of Admissions
Phone: 304-243-2359
Email: admiss@wheeling.edu
For international students, contact:
Nic Kjaerholt, Director of International Admissions and Recruitment
Phone: 304 243-2272
Email: international@wheeling.edu